Virtual seminar details surgical weight loss health benefits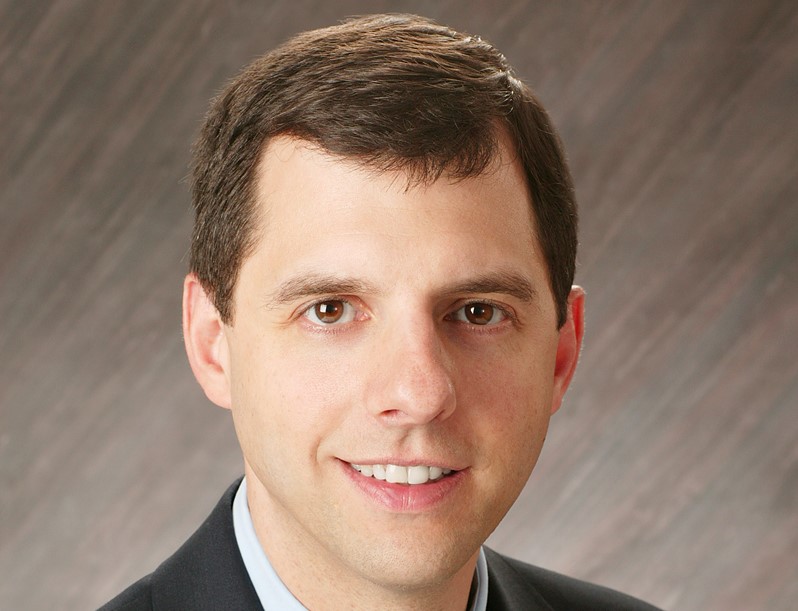 Northern Michigan residents considering bariatric surgery can attend a free virtual informational seminar 5:30-6:30 p.m. on March 14.
Michael Nizzi, D.O., F.A.C.O.S., medical director of Munson Medical Center's Bariatric Program, will discuss surgical benefits and explain how patients may qualify. Nizzi and Bariatric Nurse Practitioner Wendy Whitfield, F.N.P., B.C., will also address the ways a lifestyle change including bariatric surgery can reduce or eliminate heart disease, type 2 diabetes, sleep apnea and other obesity symptoms.