Nevertheless, there is some evidence that the person components in these dietary supplements could present...
Patients with serious dermatologic illnesses such as melanoma need more palliative care than they presently receive, according...
Early diagnosis and treatment are key to preventing mental health crises | Letters
Maybe there would be fewer mental health crises (Editorial, 25 April) if priority was given to...
Inositol Benefits For PCOS Treatment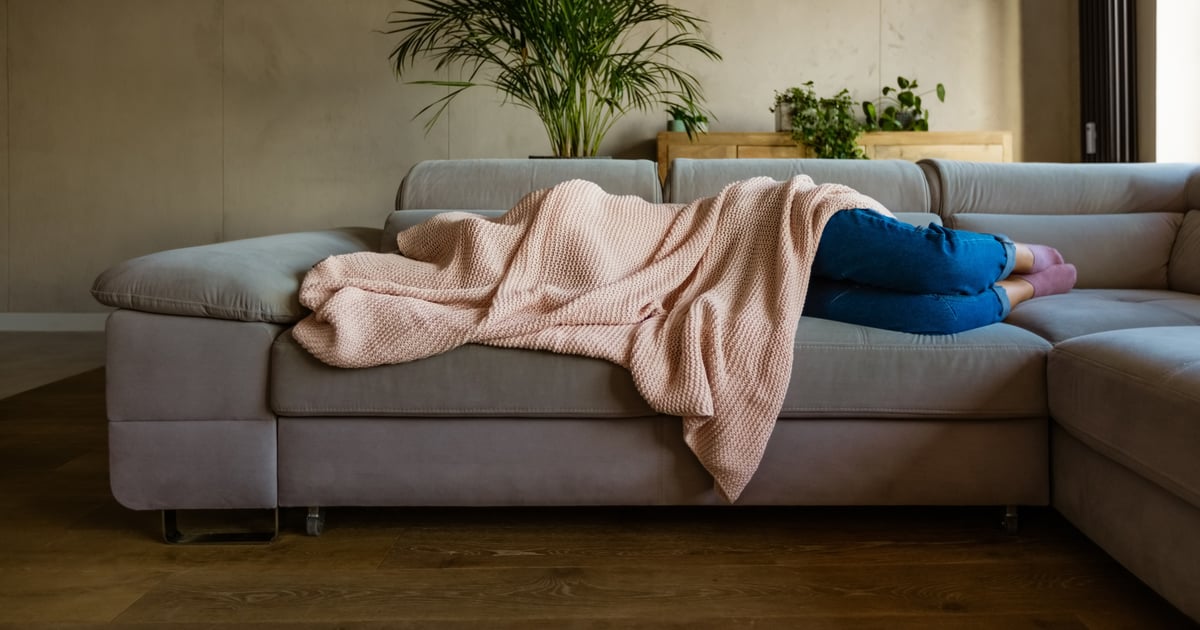 <img src="https://healthybodyart.com/wp-content/uploads/2022/03/tmp_YzRacG_be68f55d87d5270b_GettyImages-1284882341.jpg" alt="Young woman lying down on sofa in living room covered by blanket. Unrecognizable person."...
Gov. Charlie Baker unveiled major mental health and primary care legislation on Tuesday, as...