Collagen supplements are one of the more controversial tools within the beauty and wellness worlds. In...
Bee pollen is cropping up in everything from food items to skincare products to holistic remedies.
For consumer...
Benefits of Peanut Butter Explained and Dietitians on Ways to Eat It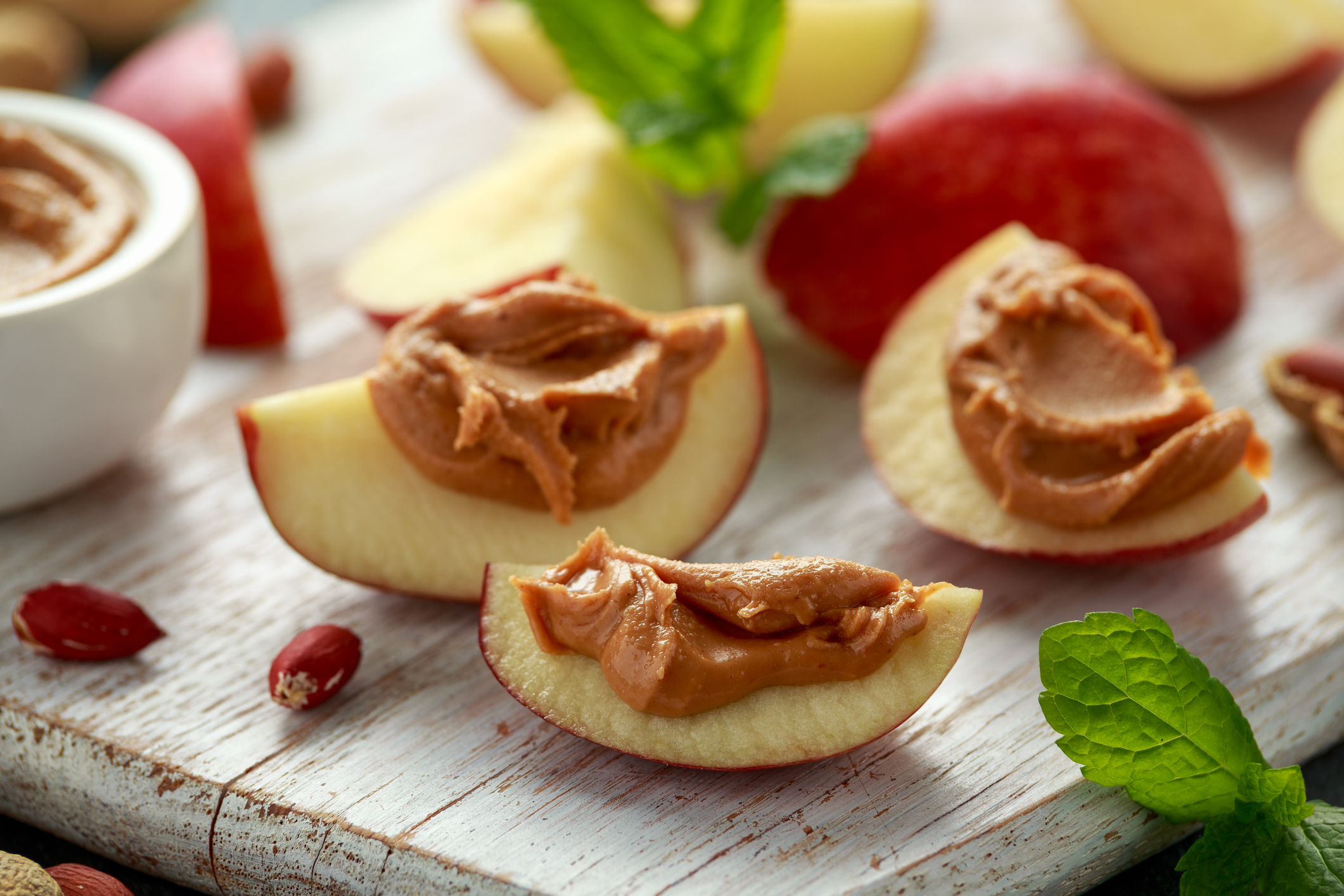 The United States is one of the biggest markets for peanut butter, but this simple high-protein food...