Contrary to popular myth, forgoing coffee isn't likely to improve your health. The opposite might be...
Transgender rights — and in particular, health care for transgender children and teens — has become...
Stanford soccer star's death renews questions about pressures on student-athletes' mental health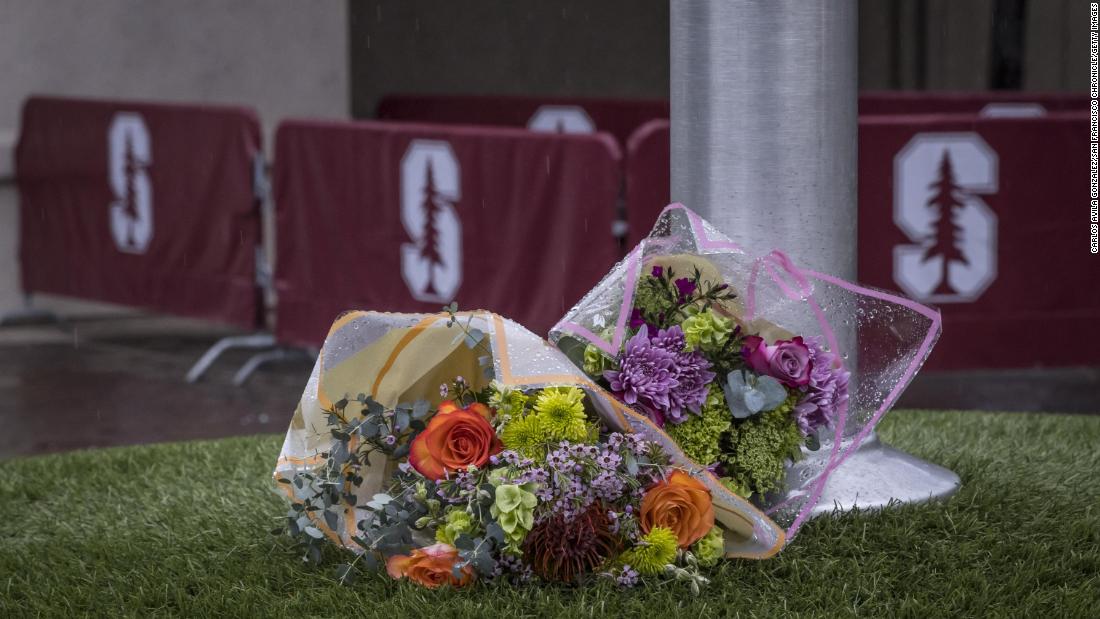 That pressure would not have been unique to Meyer, whose death in early March shocked the sports...
Researchers from the University of Toledo have analyzed 26 published studies, including a number of controlled clinical...