Rebecca Springer, Ph.D., is a senior healthcare analyst at PitchBook.
Amazon, Walmart and CVS are when once...
<img decoding="async" class="aligncenter size-large wp-image-175784" src="https://healthybodyart.com/wp-content/uploads/2022/06/Eye-Retina-Anatomy-Diagram.jpg" alt="Eye Retina Anatomy Diagram" width="777" height="583" ezimgfmt="rs rscb1 src...
NIH study confirms benefit of supplements for slowing age-related macular degeneration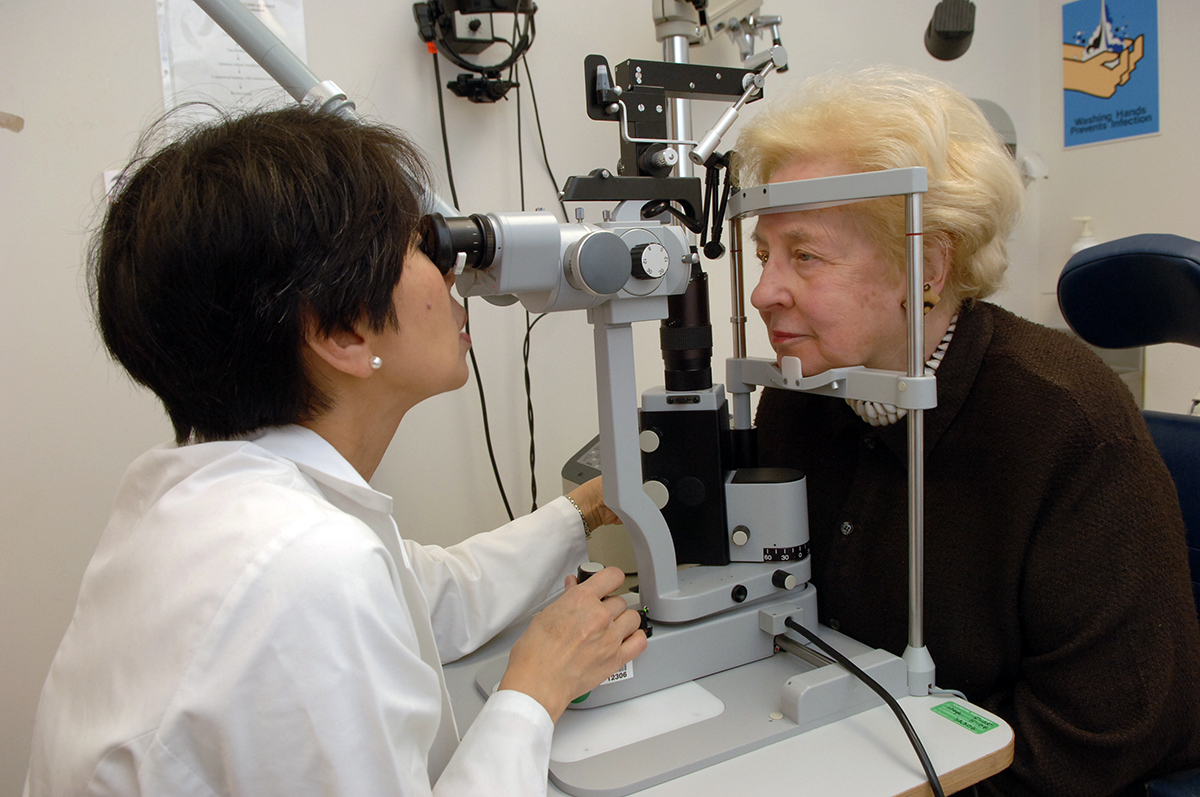 Editor's Note
This article is part of a Health Affairs Forefront short series, "Enhancing Value By Evaluating Health Care Services."...
Employer Utilization Management Prioritizes Health Benefit Cost Over Patient Care, Survey Finds
Findings of a survey of large employers indicate that utilization management tools are ineffective in controlling health...
"Based on currently available data, healthy children aged 5 to 17 may not benefit from receiving the...