Our nation's young people are facing an unprecedented mental health crisis. Even before the pandemic, rates of...
Fifteen Oregon healthcare providers, including physicians, nurse practitioners and physician assistants, from four Eugene-area clinics have announced...
VA Health Care Facilities: Leveraging Partnerships to Address Capital Investment Needs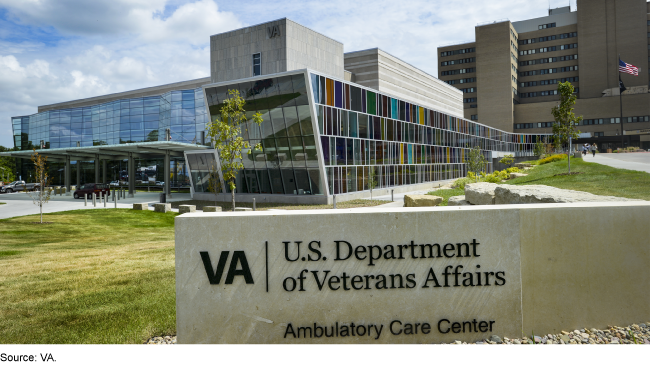 What GAO Found
The Department of Veterans Affairs (VA) offers health care services to about 9 million veterans...
Five NCAA student-athletes in less than two months have died by suicide.
Five young people who couldn't hold...
Subway Shooting Highlights NYC and Nation's Failure to Address Growing Mental Health Crisis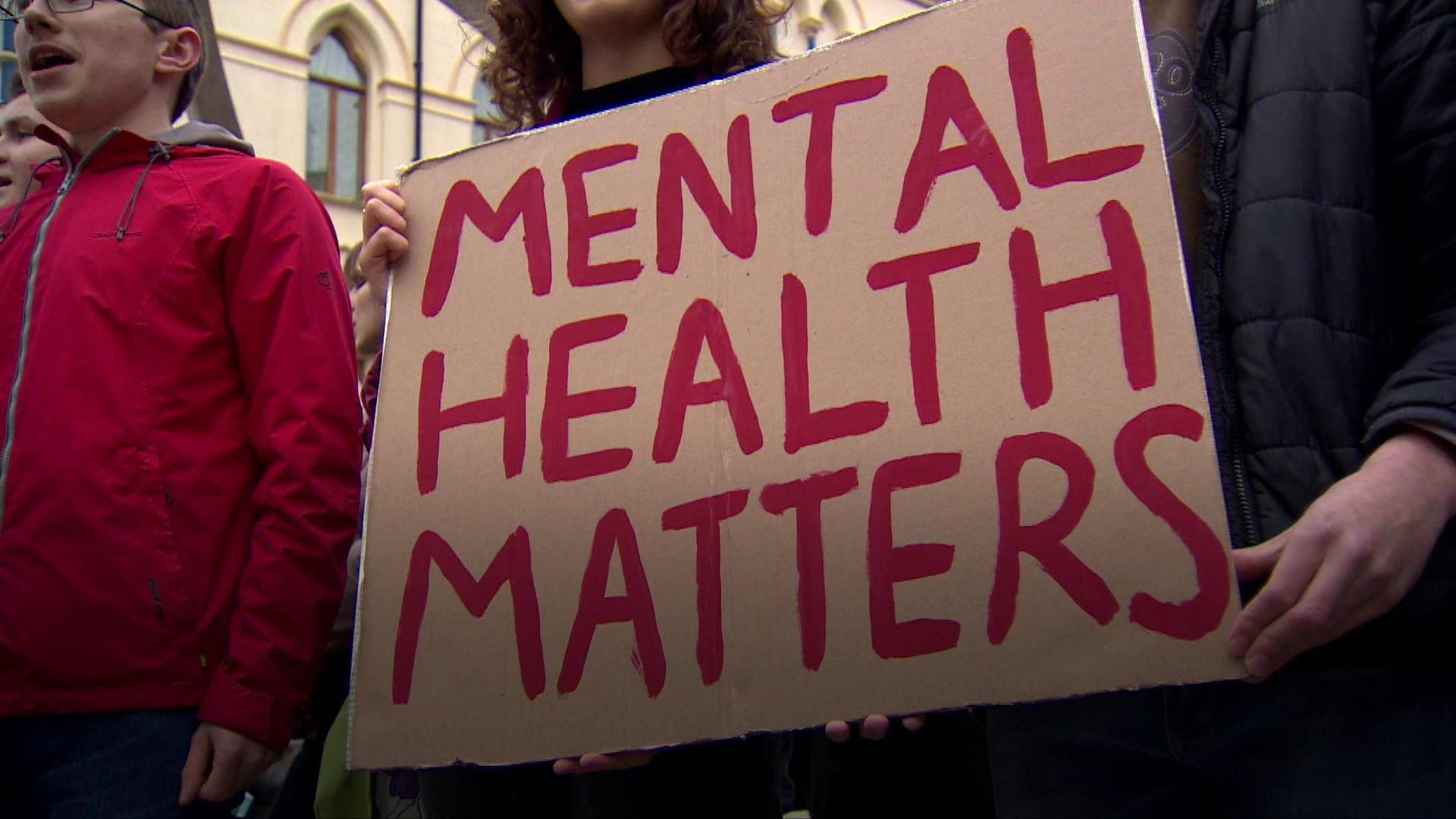 This is a rush transcript. Copy may not be in its final form.