Health benefits of turmeric, according to a dietitian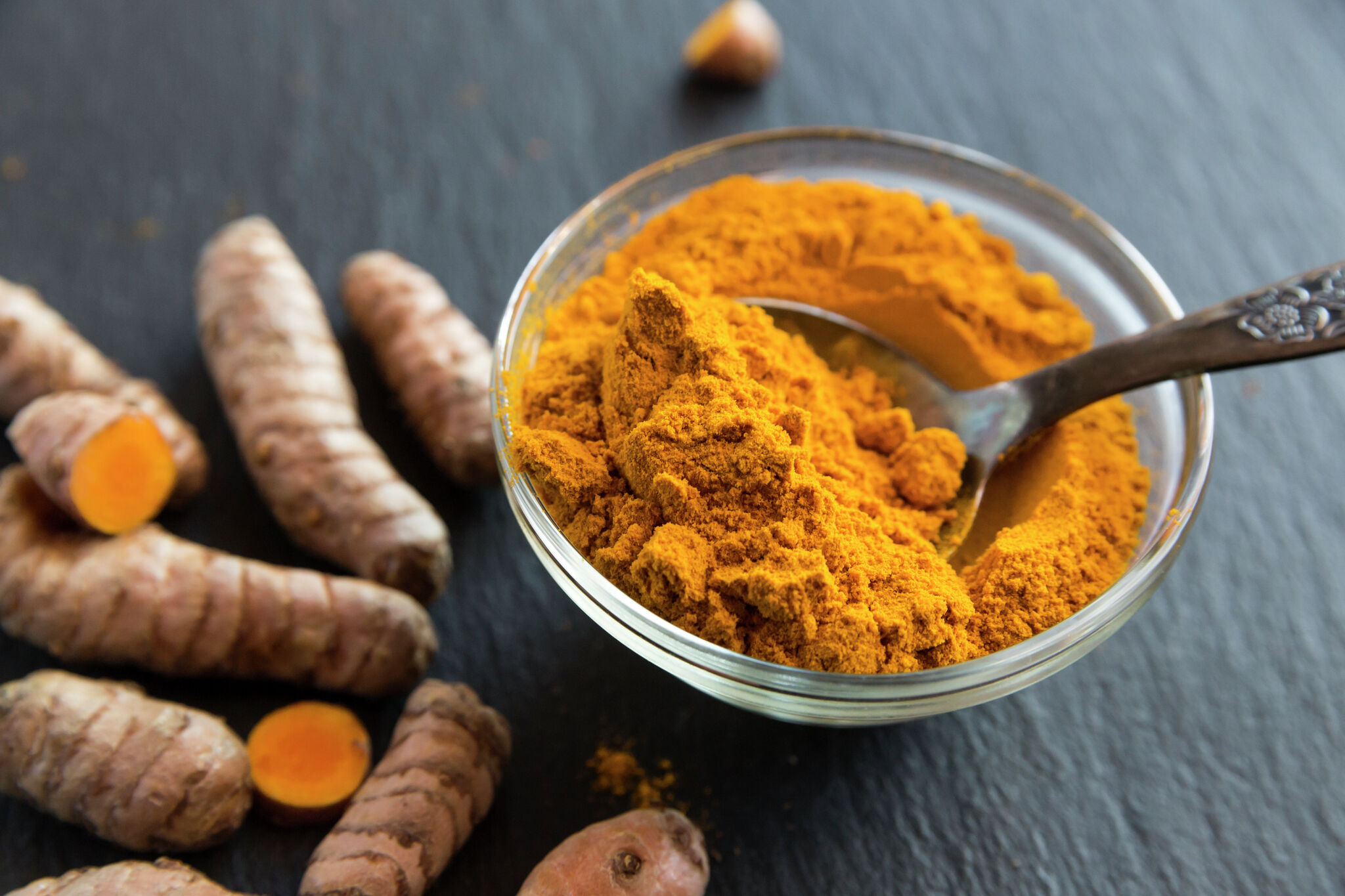 Turmeric is the spice that gets the credit for giving curry its golden color. It comes from the Curcuma longa plant and is in the same family as ginger. It's also been used in India for centuries both for cooking and for medicinal purposes.
If you keep a well-stocked spice rack, chances are you've got a bottle of turmeric in there. However frequently you use it, you may not be aware of the many health and nutritional benefits this yellow spice has to offer, or the different ways you can use it. Here, a dietitian breaks it all down.