Many Americans, particularly women, are having difficulty paying for their required health care services — especially dental and mental health care needs — despite having health insurance through their employers.
That's according to a recent report published in the Journal of the American Medical Association (JAMA).
"Many Americans get their health insurance coverage through their employers, but the health insurance plans offered to workers provide lower benefits than in the past," José A. Pagán, professor and chair of the Department of Public Health Policy and Management at the NYU School of Global Public Health, told Fox News Digital in an interview.
TYPE 2 DIABETES: STUDY PREDICTS 'STARTLING' RISE OF THE CONDITION AMONG AMERICA'S YOUNG PEOPLE
He is co-author of the new paper published in JAMA.
"There is a tremendous amount of waste in the system and those costs are being transferred to everyday American workers," said Dr. Marty Makary, a Fox News medical contributor and professor of health policy and management at Johns Hopkins School of Public Health in Baltimore, Maryland.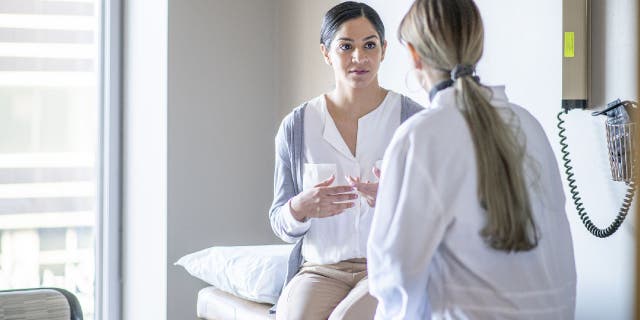 Some 61% of working-age Americans in 2019 obtained health insurance coverage through their employers, according to the study's press release.
Out-of-pocket health care expenses continue to increase.
The Affordable Care Act improved coverage in employer-sponsored insurance by including coverage for maternity care, helping uninsured young adults have coverage though their parents' coverage, and eliminating copays and deductibles for preventive services, the release added.
HOW TO BEAT THAT LINGERING NEW YEAR'S HANGOVER
But out-of-pocket expenses continue to increase.
More women skipped medical care 
The researchers analyzed data in the National Health Interview Survey. 
It's a nationally representative annual survey conducted by the Centers for Disease Control and Prevention (CDC), per the press release.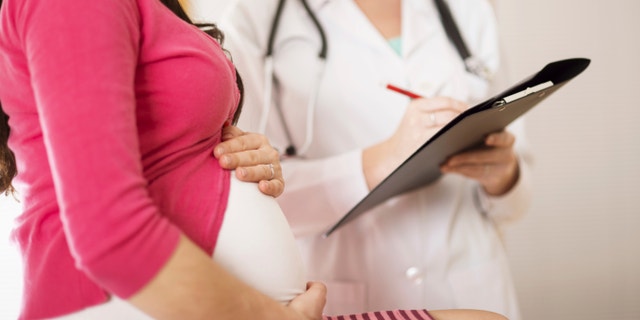 The researchers evaluated over 238,000 adults between the ages of 19 to 64 who obtained health care coverage through an employer or union from 2000 to 2020.
The study found that approximately 6% of U.S. women who had employer-sponsored insurance skipped medical care that they needed in the past year due to costs in 2020 — which was double the percentage of 3% in the year 2000.
Fewer men noted skipping required medical care because of affordability: That number was just 3% in 2020 compared to 2% in 2000.
Many dental, mental health services are unaffordable
Mental health and dental services were especially unaffordable for a subset of Americans, especially for women.
PARKINSON'S DISEASE AFFLICTS THOUSANDS MORE AMERICANS THAN PREVIOUS ESTIMATES: NEW STUDY
The researchers also found that the number women who were unable to afford mental health care in the last few years tripled from around 2% to more than 6%. 
The press release noted, "Both men's and women's inability to afford dental services persistently remained the highest of all services every year from 2000 through 2020."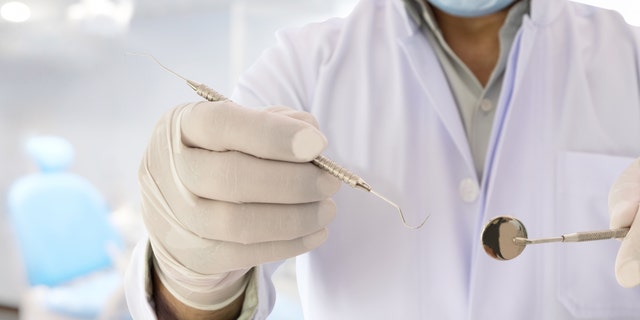 "Lower incomes and higher health care needs among women could be driving these differences in reported affordability," added lead author Avni Gupta, a PhD student in the department of public health policy and management at NYU School of Global Public Health, per the press release.
"Employer-sponsored insurance plans need to redesign their benefit packages to reduce sex-based disparities."
"The main limitation of the study is that the survey does not include questions to delve deep into the causes for increases in health care unaffordability," Pagán told Fox News Digital.
"Employer-sponsored insurance plans need to redesign their benefit packages to reduce sex-based disparities."
"The most recent data available is for 2020, but the trends in unaffordability may have continued to increase as a result of the COVID-19 pandemic," he also said.
Why are health care services less affordable?
Provider shortages are partly to blame for why many people can't afford health care services, Pagán told Fox News Digital. 
"Finding mental health care providers has been particularly difficult since 2020, which coincides with the COVID-19 pandemic years," he added.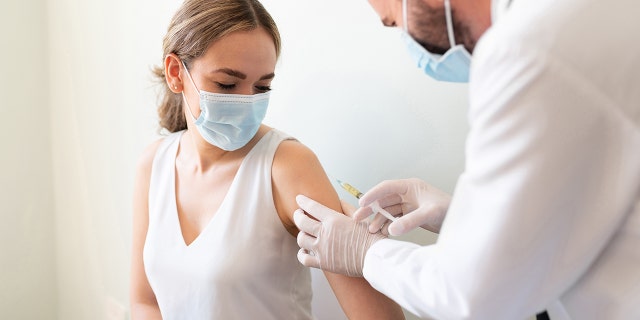 "The bottom line is a lot of middlemen are getting rich at the expense of the everyday American worker," added Makary, who writes about this in detail in his latest book, "The Price We Pay."
He notes that pharmacy benefit plans "are the biggest area of waste." 
CLICK HERE TO SIGN UP FOR OUR HEALTH NEWSLETTER
In the state of New York, health brokers take 4% of every dollar spent on health insurance premiums, he noted.
In a business that Makary co-owns, "we pay $220/month per person for health insurance through Sedera," he said, "which is about half of the least expensive Obamacare exchange option."
CLICK HERE TO GET THE FOX NEWS APP
"Businesses are getting ripped off and don't have the time to examine all their options properly," he added.